Home
Unlabelled
Contact ♥ Media Kit
Sunday, July 05, 2020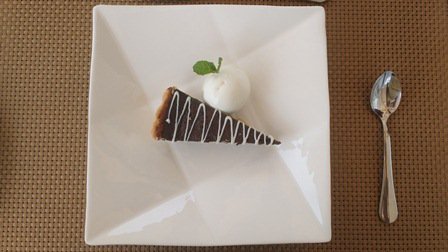 Campaigns Executed
Kalyan is also a food critic who loves to try new restaurants and is always looking out to try new wine and whiskey offerings. He also reviews products, smartphones and gadgets with a special focus on the photography aspect. He has worked with different companies in the tourism sector as well as produce fashion and product editorials for different brands in the market.
Kalyan always seeks to innovate in photography, in order to offer clients something different and striking for the business, product or brand. Kalyan has fused his passion through his blogs since 2006 and also shares his images, articles and reviews through different platforms like National Geographic, Lonely Planet, Getty Images, Google Local Guide, Zomato, among many others. He is also a Google Trusted Tester.
He has also worked in promotional campaigns on behalf of Austrian Airlines, Miles Car Rental, Club Mahindra, Da Mauro Restaurant, MakeMyTrip, Cleartrip, Tusker Trail: Mt Kilimanjaro Climbs and Worldwide Treks, Amaron, Reliance General Insurance (Schengen Visa), Chivas Regal, Golfers Shot Whisky, Tata Sampann Spices, Tropicana, Godrej, Dell, HP, Tecno, HTC Smartphones, and Asus ZenFone among many others. Some of our recent campaigns:
#TECNOHarSuratKhoobsurat campaign by Tecno Mobile
#DreamTrails campaign by Club Mahindra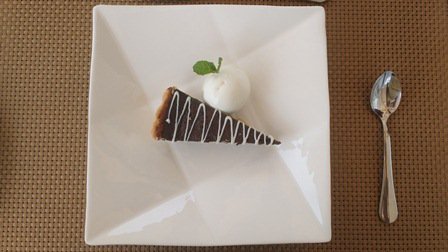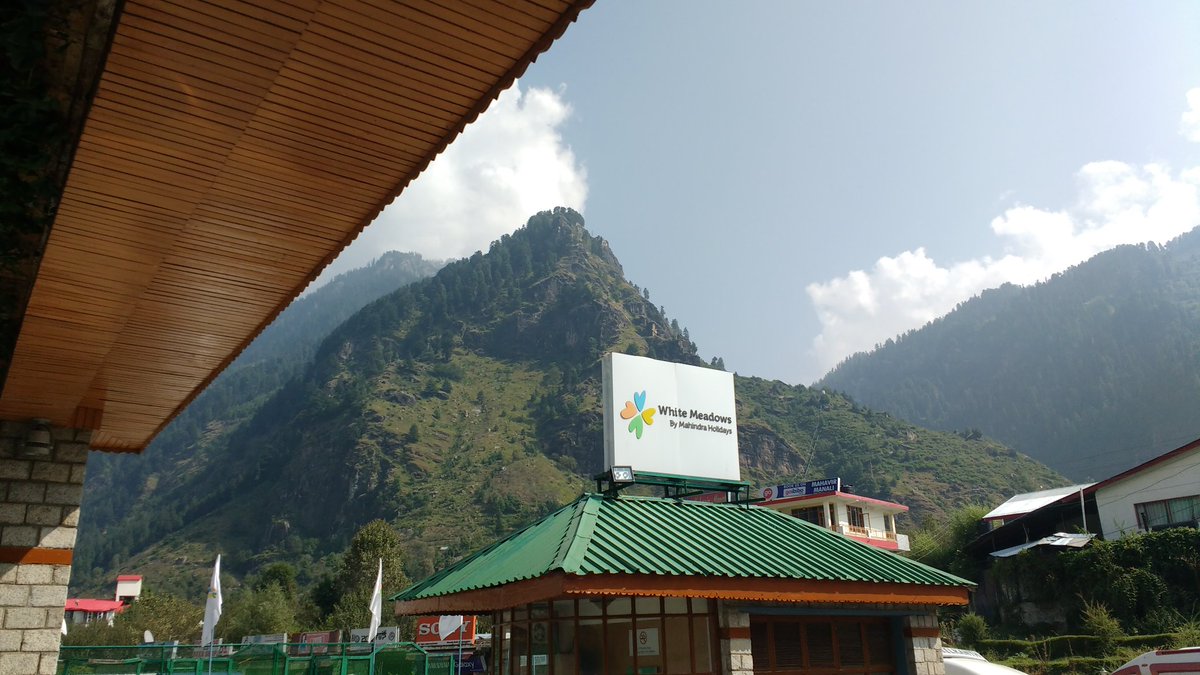 •
Kullu and Manali: Journey through Valley of Gods
•
Footsteps through Clouds of Shimla
#LastsLongReallyLong campaign by Amaron
Seagram's #ImperialBlueSuperHitNights campaign by Pernod Ricard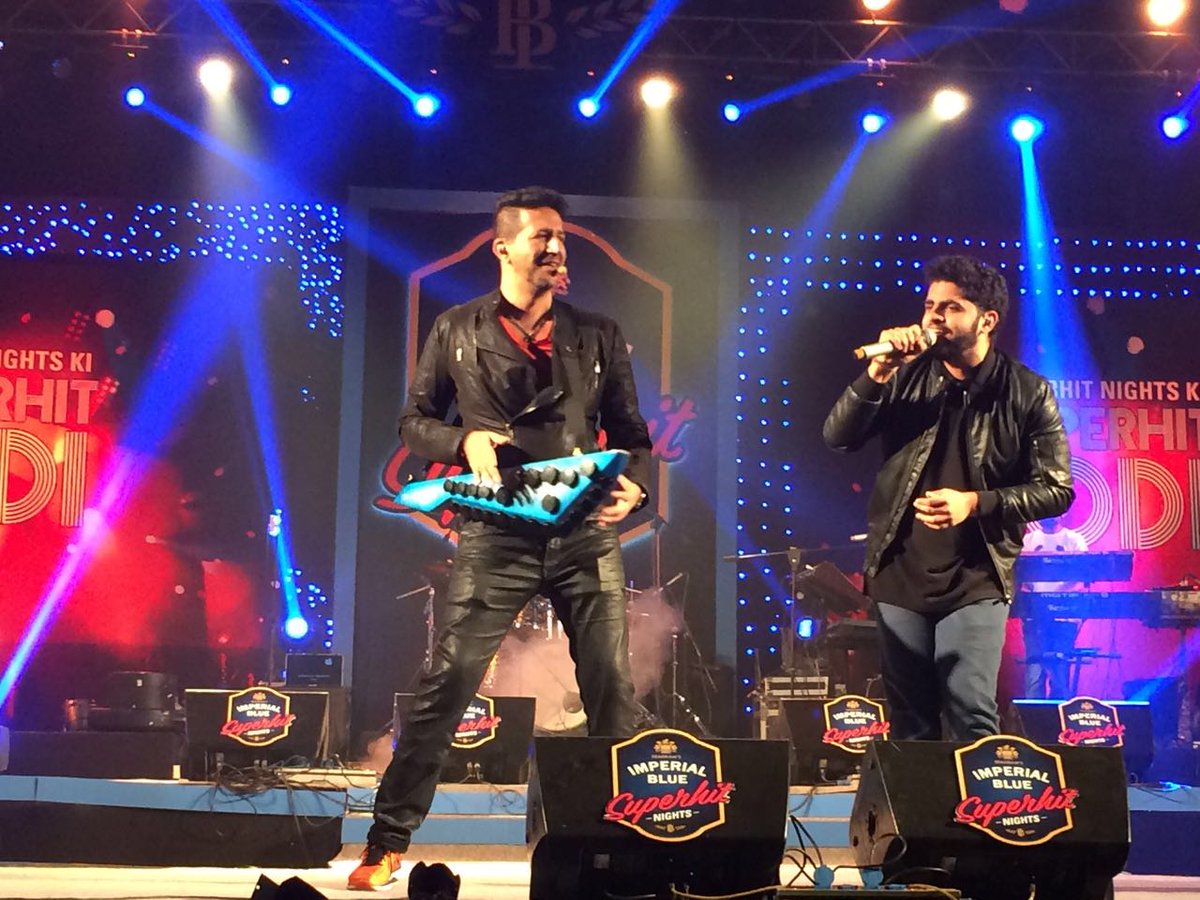 #simplywellmade campaign by Golfer's Shot
#AliveIsAwesome campaign by Godrej Cinthol
•
King Crab Safari in Kirkenes, Norway
•
Mud Bath in Cartagena, Colombia
Photography Portfolio
https://www.instagram.com/travtasy

For work inquiries/bookings please contact me on: travtasy@gmail.com
Press, Media & Collaborations
Kalyan is open to FAM trips, travel writing, product reviews, whiskey and wine tasting, as also photography work for brands, tourism boards, hotels, resorts, restaurants, publications, guidebooks, travel supplements, coffee table books, websites, and blogs.
Are you a company or brand or agency looking to popularize your service or product or destination to new audiences?
We have worked with...
Travel & Hospitality
: Austrian Airlines, Club Mahindra, Da Mauro Restaurant, MakeMyTrip, Voyagers Cruise Service, Cleartrip, Godrej – Alive is Awesome campaign, Kotak Mahindra Bank, Skyscanner, Amaron, SafetyWing Insurance for Digital Nomads.
Tech Collaborations
: HTC, Airtel, Asus Zenfone, Datsun redi-Go, Dell Tablet, Motorola, Lenovo Yoga, PayTM
Shopping Collaborations
: Flipkart, Jabong India Online Fashion Week, Limeroad, Myntra
Household
: Asian Paints, Ariel Detergent, Pampers Diapers, Tresemme Shampoo, Ambipur, Olay.
Food & Drinks
: Britannia, Golfers Shot Whisky, Matcha Green Tea, Mint-o Ultra Mintz by ITC, Paper Boat Drinks, Tata Sampann Spices, Tropicana
Entertainment
: Walt Disney Studios, Viacom18 Motion Pictures, Red Chillies Entertainment
Statistics (as of June 2020)
Blog Stats
:
DA
: 33 ♥
PA
: 42 ♥
Moz Rank
: 4 ♥
Alexa Rank
: 400,000 (Global) • 90,000 (USA) • 50,000 (India) ♥
Social Reach
: 50k+
Social Media
Instagram -
https://www.instagram.com/travtasy
- 10000+ •
https://www.instagram.com/exploreshareinspire
- 35000+
Facebook -
https://www.facebook.com/travtasy
- 4500+
Twitter -
https://www.twitter.com/travtasy
- 6000+
Pinterest -
https://www.pinterest.com/travtasy
- 500+
Youtube -
https://www.youtube.com/c/travtasy
- 500+
Social Media Engagement - Around 25 to 30%
According to different analytics, our average audience consists of women (70%) and men (30%) between the ages of 25 and 44. A majority of engagement comes from United States (50%), followed by United Kingdom (10%), India (10%), Canada (5%) and Australia (5%).
Promotion ♦ Reviews
This blog has an average daily visit of 4000-5000 visitors with a good page rank and is open to reviews, promotions on a varied range of topics from Books to Gadgets to Movies to marketing of your resorts, home stays, spas, destination promotions, social media campaigns, content marketing, contests. It can be in the form of the Product being FEATURED, REVIEWED etc.
If you have any offers just drop them a line with the complete details and we will let you know whether and how we intend to take it up or not. For readers, if we review anything it's an honest review but then we do not guarantee in any form for the product, which is best left to the end user.
Product and App Beta Tester
Kalyan is a beta tester for various apps related to travel, lifestyle, tech, and food. He is also a hardware tester of smartphones and tablets too and loves providing feedback for improving the products. Get in touch with him, if you are interested in getting one of your apps or products tested.
Social Media Promotions
We help brands and agencies from India and abroad to promote their products through our various social media platforms. We have a combined following of more than 30,000 fans in our various social media channels of Facebook, Twitter, Pinterest, Google Plus and Instagram. Our social media following is spread evenly across different countries of the world from India, the US to Europe.
With our social media promotion services, you not only can save time, but you can also count on the reach. Our rates are very attractive. The campaign budget will be specified by you. After defining your goals with us, we take care of all the necessary activities of preparation of the media and posting them as per your requirements.
SEO
Our articles are search friendly, which can be stated from our high organic traffic from Google (30%). The articles focus on travel, food, gadgets, and reviews.
Become a Contributor
If you want to spread your visibility, you can mail us your pitch or articles to be considered for publication. You can also send high-quality meaningful photographs too. You will get full credit as also the same will be shared in our strong social media network.
Guest Post Guidelines
Rates
We offer different types of collaboration options. Rates are available on request. Contact me using the email address below and we can work out a mutually beneficial arrangement.
If you want to be in touch with him to know him more or to say a little hello, feel free to mail him at
travtasy@gmail.com
Kalyan Panja
Link
Author